Long service celebrations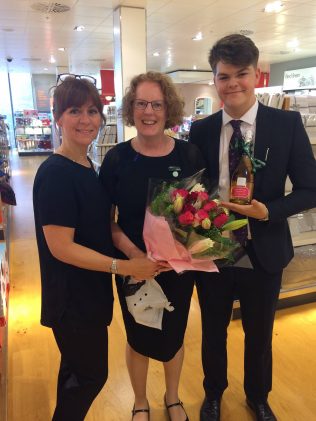 The Newbury branch opened 5 years ago and we still have partners with us today that were there for the opening. Which means there were lots of celebrations to be had this year with partners celebrating 5 years service with the business. 
We loved celebrating these special occasions and presenting partners with their well deserved badges which are now worn with pride. 
We also had a Special celebration for Nicky Kowalski who has worked in the branch from day one but has been in the business for 15 years. A brilliant achievement celebrated with all partners in the morning meeting.